Local. Trusted. Family Owned.
Gutter Installation Willoughby OH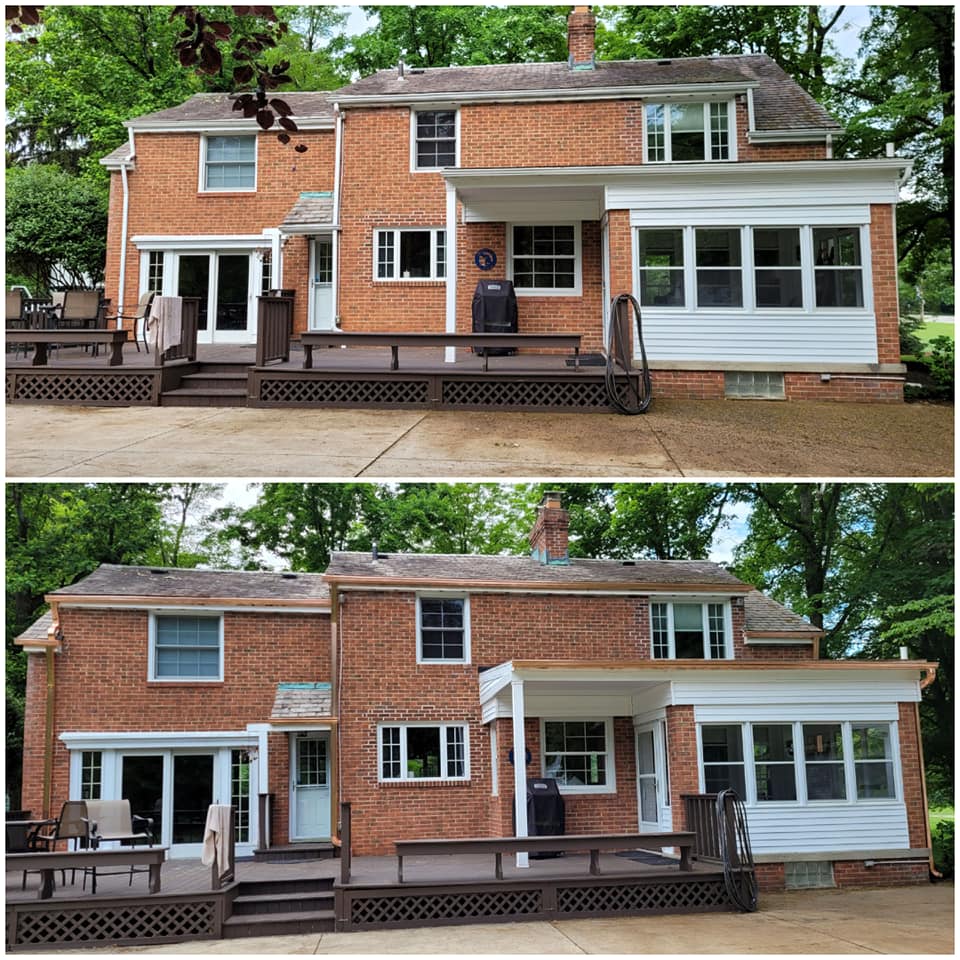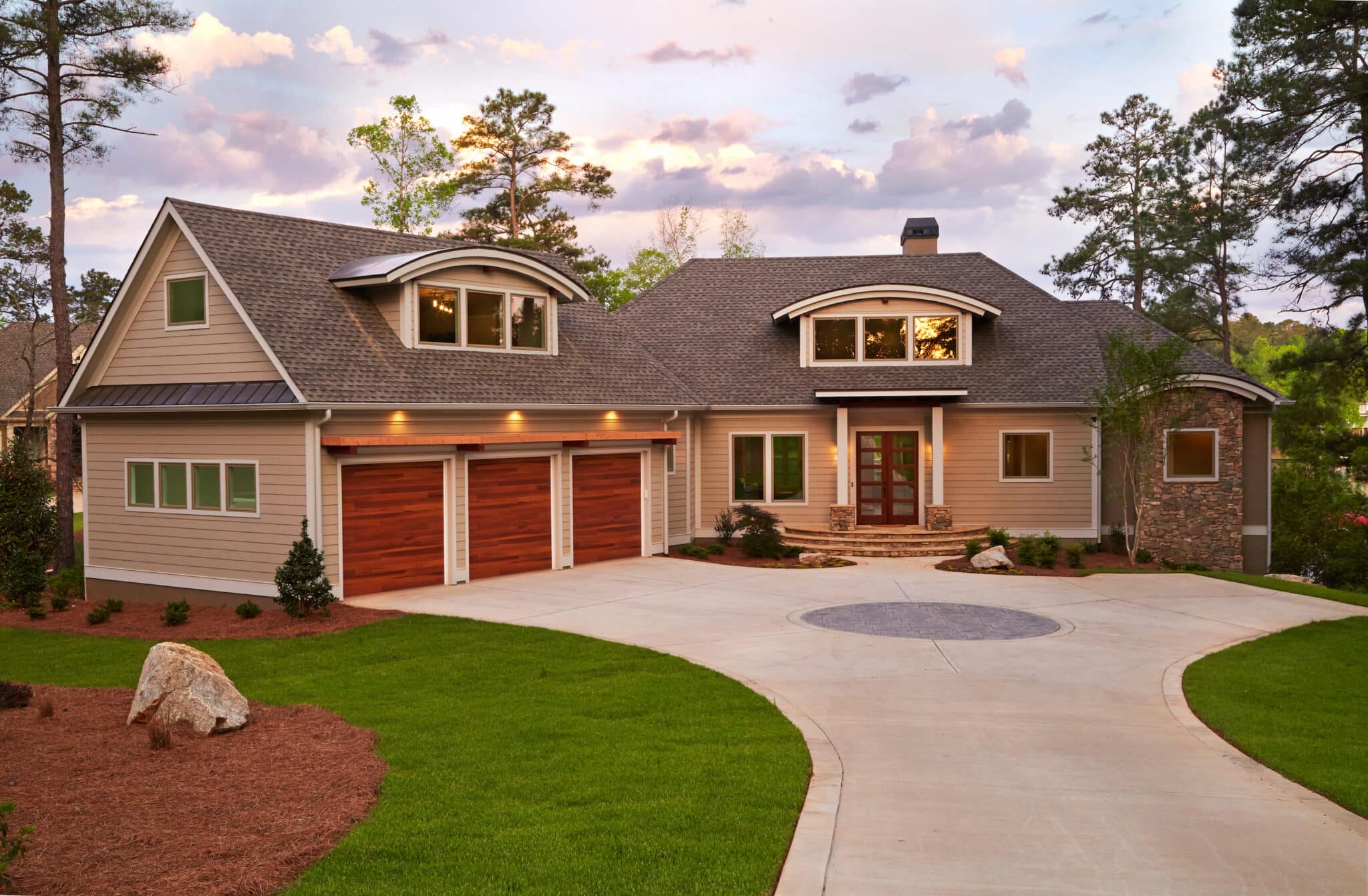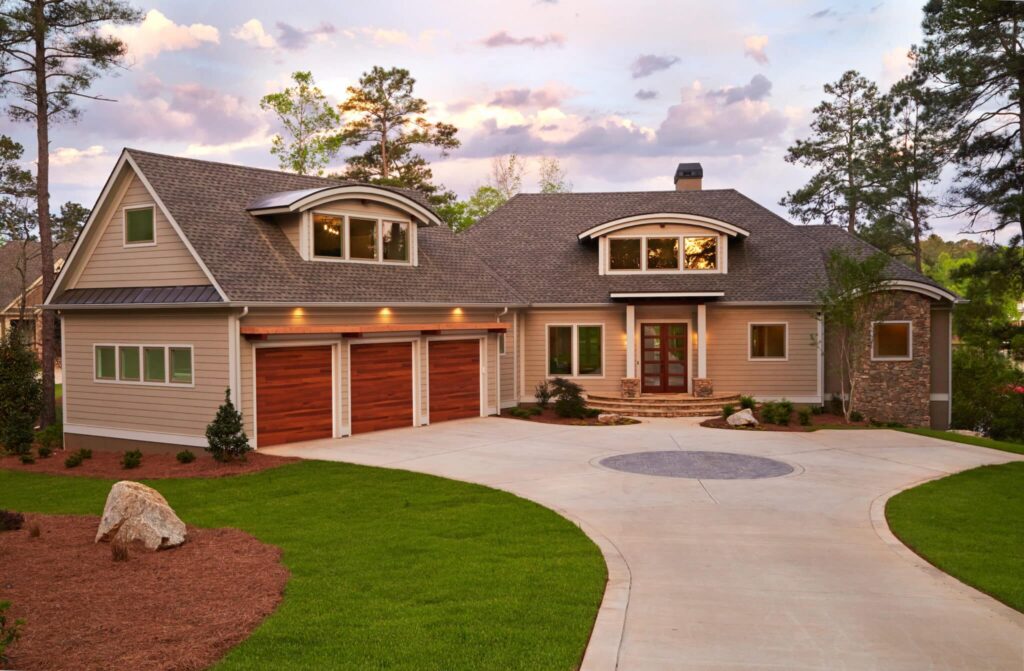 Top-Rated Rain Gutter
Installation in Willoughby
Above & Beyond Gutter Co. has proudly served the locals for more than 20 years, going above and beyond in all we do when completing our rain gutter installation in Willoughby, OH services. As one of the best local gutter installation companies, we are really enthusiastic about gutters and seek to exceed our client's expectations. In contrast to the .027 gauge utilized as the industry norm, we exclusively use the strongest .032 gauge aluminum gutter systems available. Because Northeast Ohio has particularly harsh winters, it is crucial to building sturdy gutter systems to guard against gutters breaking loose, being damaged, or cracking under the added weight of snow and ice.
Every property has to have correctly installed and maintained gutter systems. While they can seem inconsequential, they are essential for protecting your home, a substantial investment. When gutters are kept in good condition, rainwater is diverted away from your home, protecting things like your walls, windows, roof, foundation, and basement. But putting up gutters is only the first step in safeguarding the integrity of your house; you also need to ensure that the gutters are installed securely and appropriately. As poorly constructed gutters might cause damage to your home, you should trust a professional to maintain your gutters.
We provide new gutters systems that are the finest choice for your home, money, and style that are of the highest quality. Gutters can be covert and hidden or elevate the look of your roof. Our roof gutter installation and house gutter installation solutions enhance value and give your house the fundamental qualities it requires. Our skilled team supervises every aspect of your installation, and we use strong hangers, the proper spacing, and premium aluminum coils to ensure your installation is completed satisfactorily.
Searching for Willoughby
Gutter Installation Near Me?
It may be challenging to install gutters correctly without the knowledge and experience of a professional, and gutter installation is definitely not the type of work that just anybody should perform. For a gutter installation in Willoughby, OH that is done correctly, and without faults, Above & Beyond Gutter Co. is your best option.
To move rain and surplus water from your roof away from your home, a sound gutter installation service is required when building a new home or upgrading an old one. Doing this can lessen the risk of structural damage, moist walls, mold, and mildew in your crawlspace. If you don't have effective gutters, rainwater might damage your foundation, siding, and roof. Thankfully, installing excellent seamless gutters is something we at Above & Beyond Gutter Co. like doing very much.
There is a clear reason why seamless gutters are popular among home and business owners. Because of their long-lasting reliability, customization options, and affordable prices, these gutters are preferred for many local property owners. If you're looking for a trustworthy company that offers you quality Willoughby gutter installation near me services, contact Above & Beyond Gutter Co.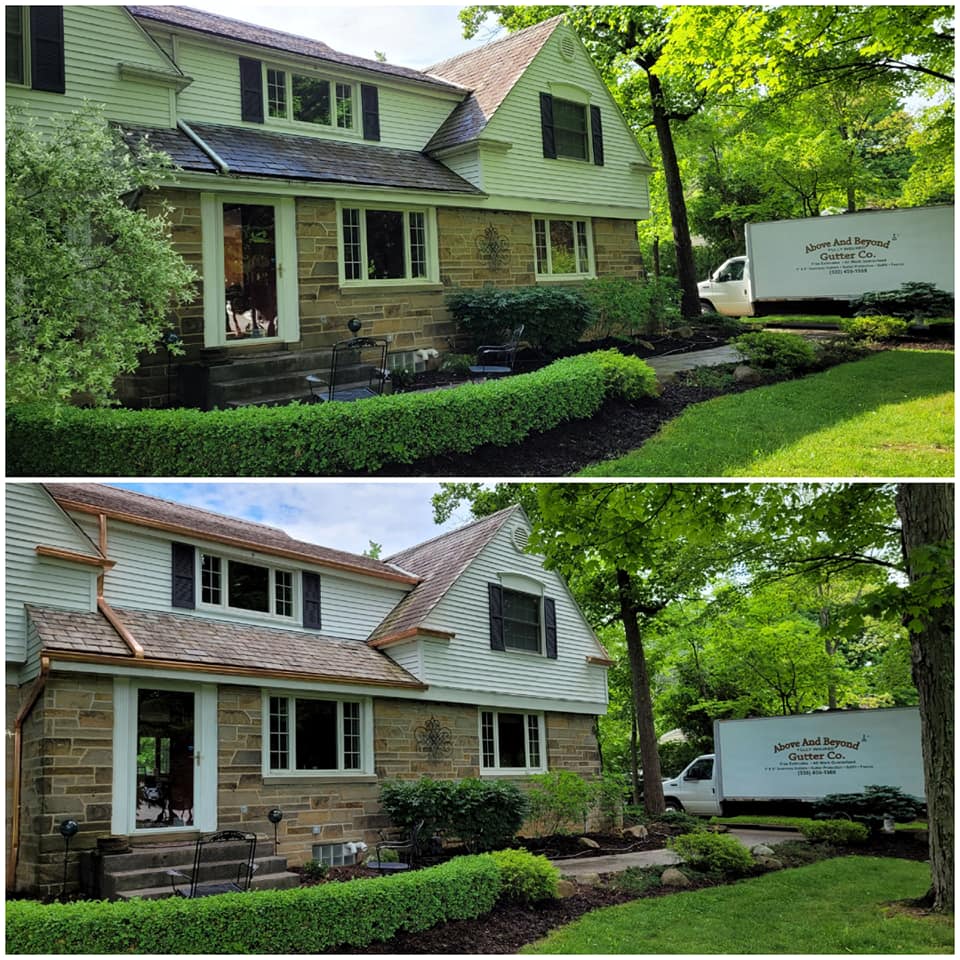 Local. Trusted. Family Owned.
High-Quality New Gutters Willoughby OH Residents Trust
Call Today for Seamless Gutter
Installation in Willoughby OH!
At Above & Beyond Gutter Co., our expert gutter technicians are skilled in installing seamless gutters. We utilize industrial-strength tools and only the best, highest-quality materials for our projects to ensure your new gutter system is built successfully and safely.
About 15 minutes along Route 2 separate downtown Cleveland from the lovely city of Willougby. 22,268 people currently live in Willoughby, which is in Lake County, Ohio. It provides many facilities, including the Great Lakes Mall and leisure activities like boating on Lake Erie or visiting local parks. The city earned the moniker "Courtesy City" by choosing a day once a year when it would stop drivers, not to issue tickets but to buy them lunch or supper instead. Even if this is no longer a practice, the way of thinking has persisted in the neighborhood. Willoughby is a great city to visit or call home because of all the shopping, entertainment, and educational options it offers. The heart of the city is the historic downtown area of Willoughby, which offers activities for all ages, restaurants, shopping, and a lively nightlife. There is always something to do in the downtown area, whether it be going out to eat with friends, strolling about the neighborhood and along the Chagrin River at Todd Field, shopping at hip boutiques and vintage shops, going to a local event, or simply unwinding at Wes Point Park.
Customer satisfaction is our main focus, and our gutter company is pleased with our excellent gutter services. One of the primary reasons we are among the top gutter suppliers in the region is that you can have faith in our products' high caliber and durability. A welcoming, knowledgeable staff member will greet you whenever you make a reservation for our rain gutter installation near me services and will take the time to comprehend your demands completely. Contact us now to learn more or set up a free estimate and maybe receive same-day service!
We also offer a variety of other services such as: