Local. Trusted. Family Owned.
Gutter Guards Willoughby OH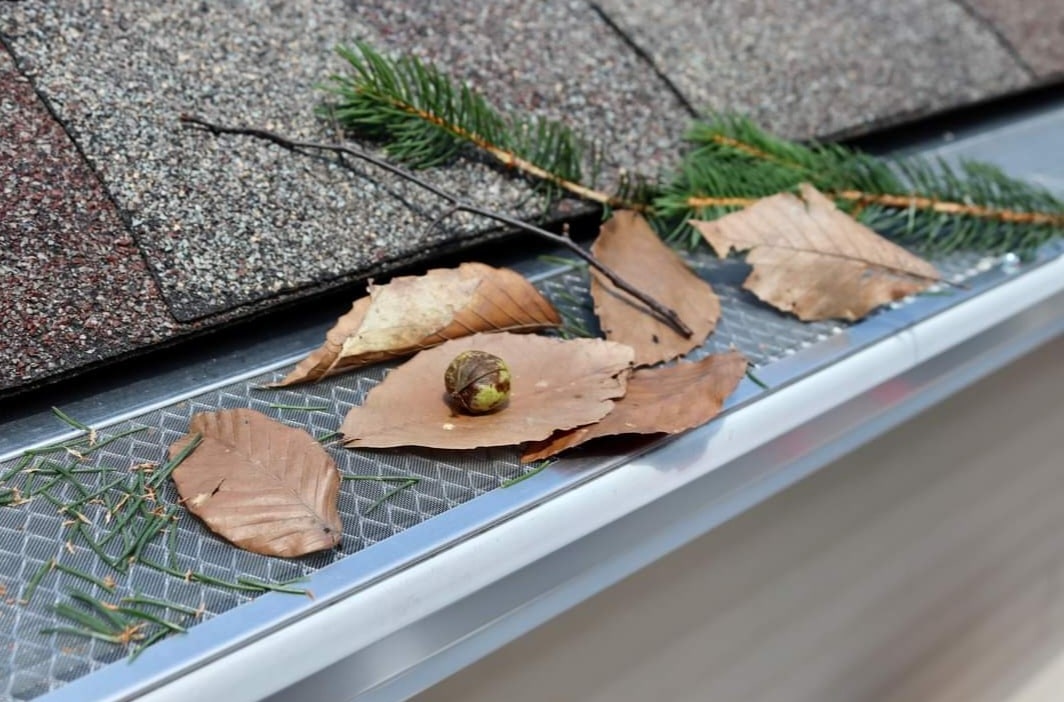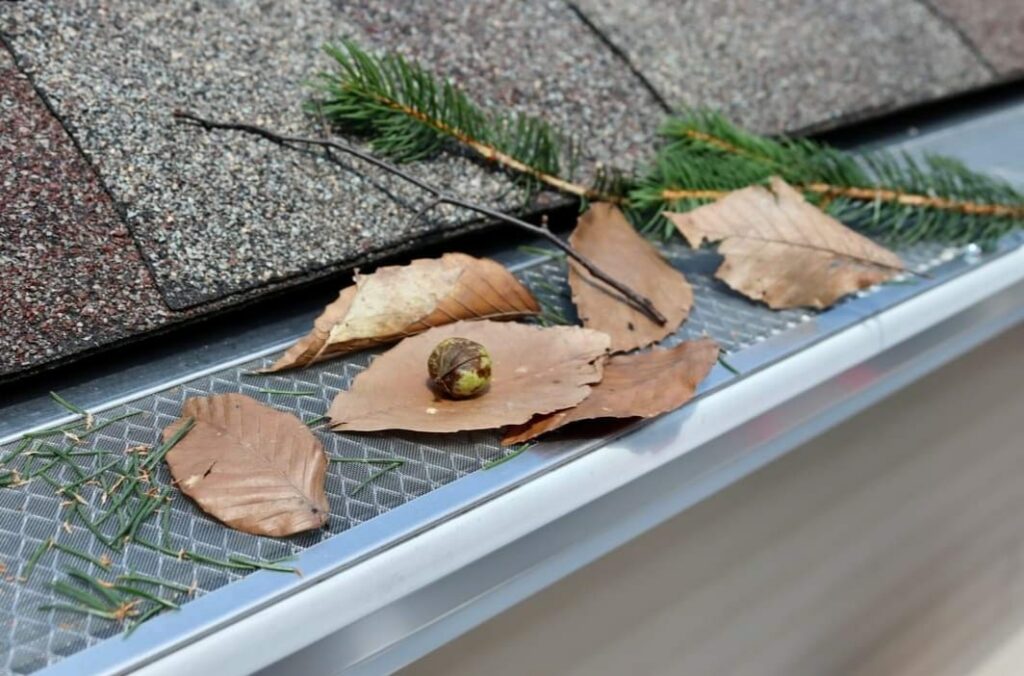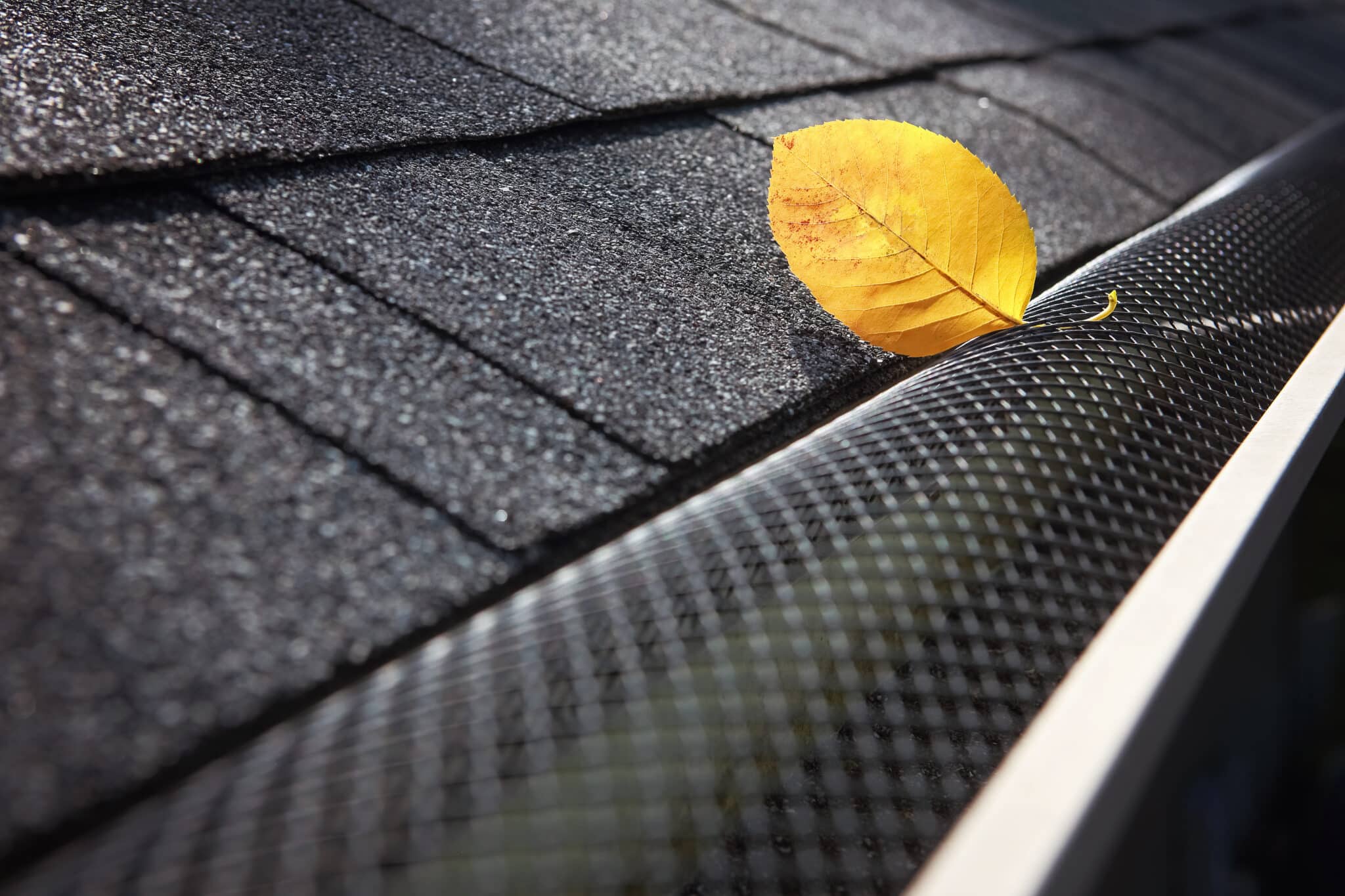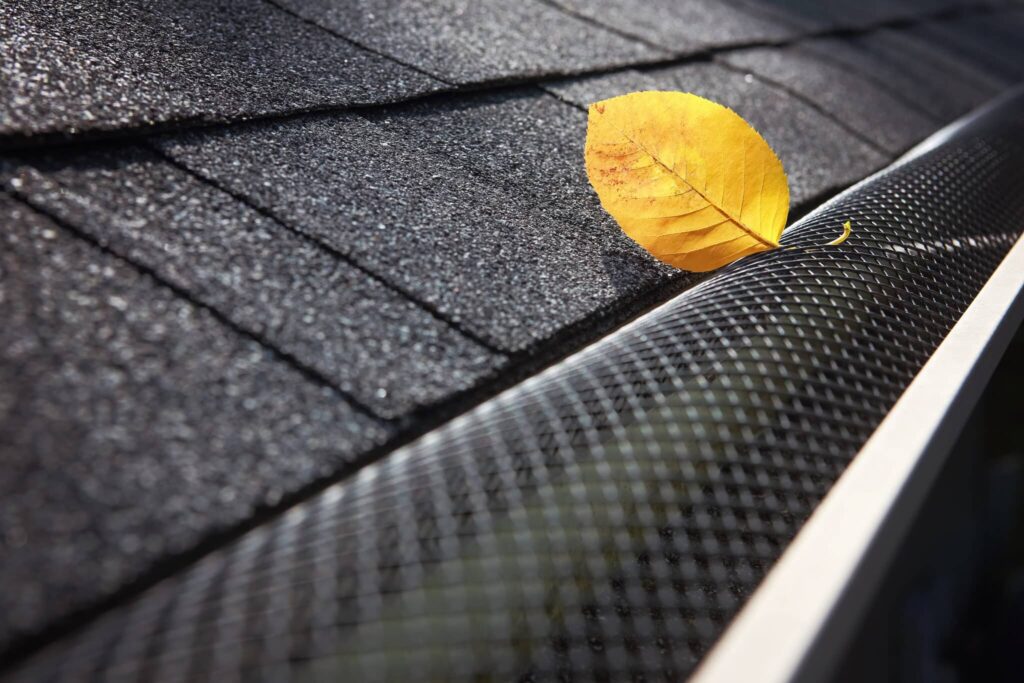 Top-Rated Gutter
Guards in Willoughby
Above & Beyond Gutter Co., a leading gutter company, has provided the neighboring areas with excellent gutter installation for many years. If you want to protect your house or business building from water's harmful effects, call us to install leaf guards in Willoughby, OH. Use our gutters where you walk to help prevent rain from falling onto your pathways and yard. Never be afraid to protect your home and your investment. Above & Beyond Gutter Co. is an industry leader in the gutter guard installation, leaf protection, and maintenance categories.
By minimizing leaf clogging in gutters, Leaf Guard systems lessen the possibility of gutter damage or obstruction. Leaf guards remove the critters that could reside in your gutters and threaten them. Gutters almost lose all of their value if they can't drain properly. For gutters to be almost maintenance-free, leaf guards must be used. Gutter leaf guards stop filth from building up in the gutters. Gutters cannot perform their intended tasks if they are blocked with debris. If you don't have leaf guard gutter protection, you should clean your gutters annually, especially if trees are near your home. Leaf guards are a wise purchase if you like maintenance-free gutters or would prefer to forgo paying for yearly gutter cleaning.
All gutter clogging issues can be remedied with our gutter guards in Willoughby, OH! Preserve the cleanliness of your gutters with a simple modification to your existing gutters that will last. If you tire of cleaning your gutters annually, our gutter protection systems will help you save time and money.
Searching for Willoughby Gutter
Guards Near Me?
Our gutter leaf guards clear the leaves, pine needles, and other debris from the gutter, so they take care of your gutters and downspouts' clogging issues. Also, they omit the need for periodic gutter cleaning. We provide gutter guard installation and repair for residential and modestly-sized business structures. These can be used to cover most 5′′ and 6′′ K-style gutter systems on houses and businesses of almost any size.
Due to the buildup of leaves, debris, twigs, and branches brought on by inclement weather, your home or place of business can have disastrous water drainage issues. You can prevent this issue by fastening your gutters before a problem develops. A contemporary option that provides self-cleaning, maintenance-free protection for your gutter and downspout system is gutter guards. Gutter covers can be put on both new and existing gutters to meet the needs of both residential and commercial structures.
Above & Beyond Gutter Co. is pleased to install gutter guards, leaf guards, and leaf protection using only the best equipment and materials. Our knowledgeable gutter professionals always complete the job correctly because of their expert craftsmanship and extensive expertise in providing gutter guard installation near me services. By adding gutter guards to your present system, our professionals will ensure that your gutters are fully functional and debris-free for many years to come. Clean gutters will enable rainwater to flow freely through them without any hindrances or blockages, reducing the necessity for gutter replacement, repairs, and regular cleaning.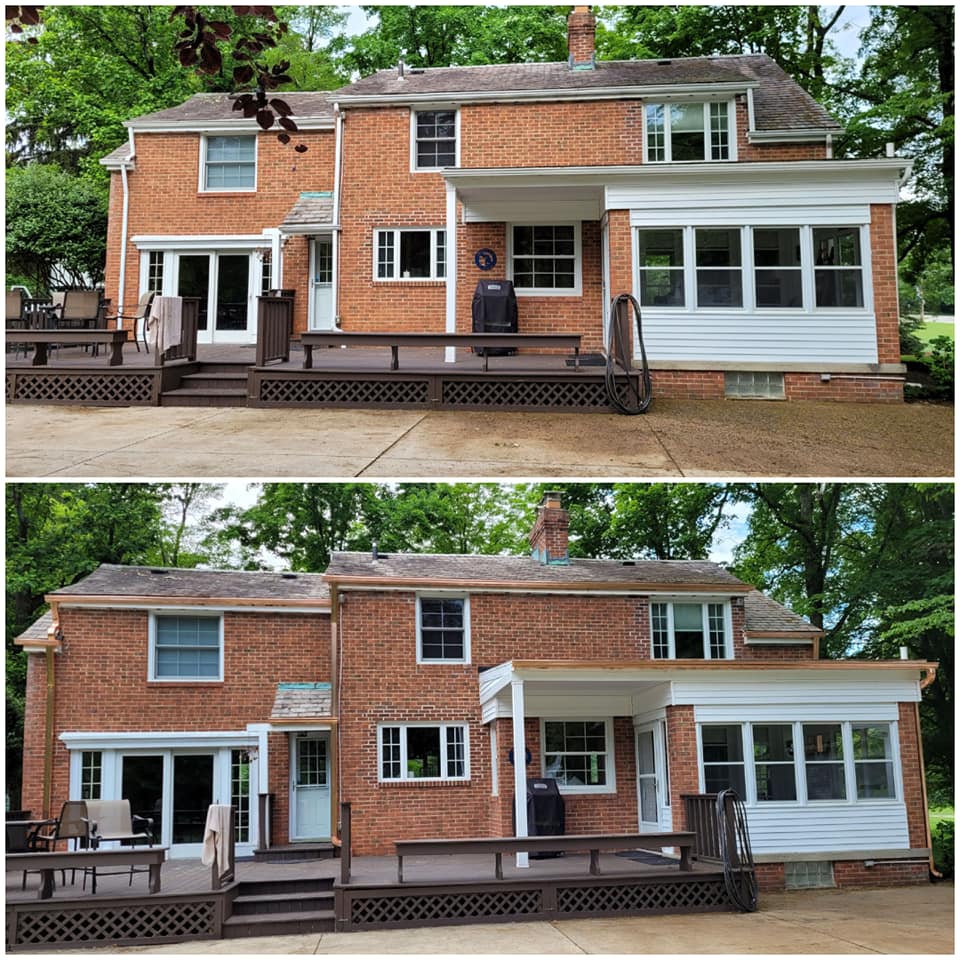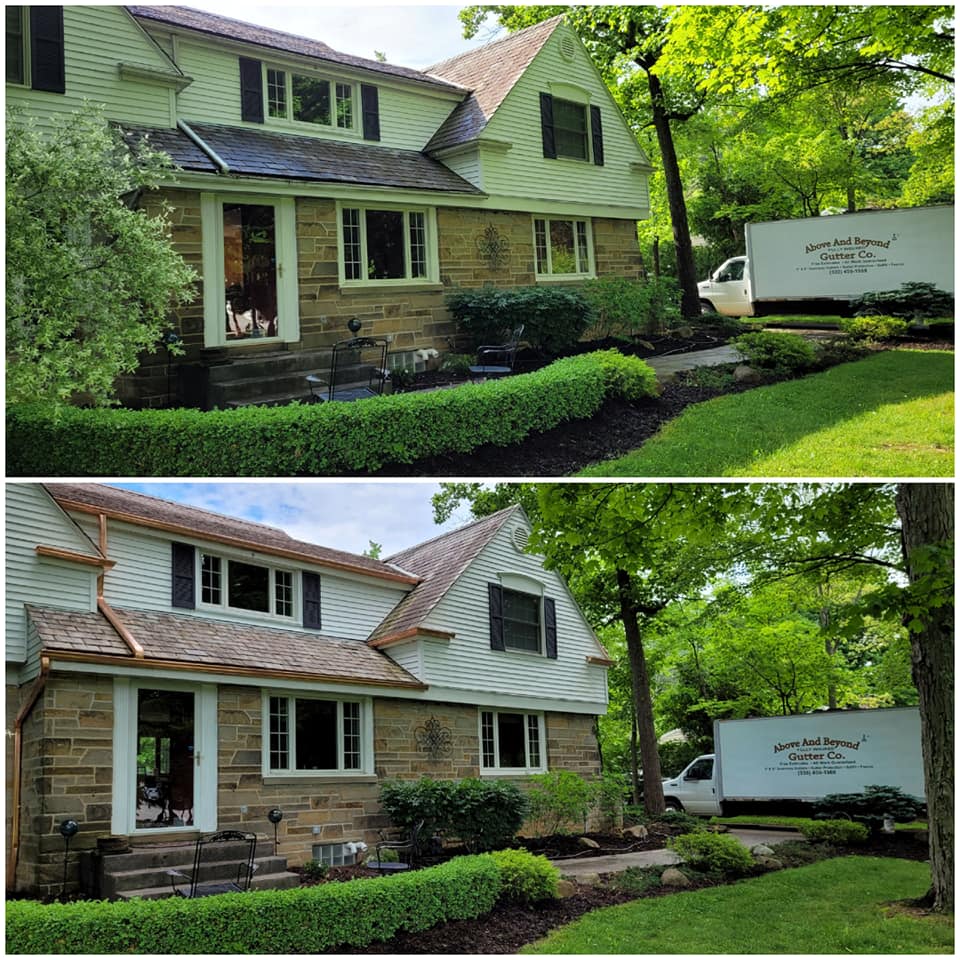 Local. Trusted. Family Owned.
High-Quality Leaf Guards Willoughby OH Residents Trust
Call Today for Leaf
Guards in Willoughby OH!
From downtown Cleveland, you can travel along Route 2 to the picturesque neighborhood of Willougby in about 15 minutes. Willoughby a city in Ohio's Lake County, with a populace of 22,268. There are many things to do, such as shopping at the Great Lakes Mall, boating on Lake Erie, or visiting a nearby park. The city got its nickname "Courtesy City" because, one day every year, local law enforcement would pull over vehicles and feed them lunch or dinner instead of writing them a ticket. Even if this practice has stopped, the attitude has remained in the area. Due to the abundance of retail establishments, recreational opportunities, and educational institutions, Willoughby is an excellent place to live or visit. Historic Downtown Willoughby, which offers activities for the whole family, eating, nightlife, and a buzzing and energetic atmosphere, is the core of Willoughby. Whether you want to grab dinner with friends, go for a stroll around the neighborhood and along the Chagrin River at Todd Field, shop at hip boutiques and vintage shops, go to a local event, or simply unwind at Wes Point Park, there is always something to do in the downtown area.
While homeownership can involve a never-ending cycle of repairs and maintenance, our objective is to simplify it. We provide professional, local gutter guards near me services that simplify property management so you can enjoy your home. High levels of client satisfaction are attained by the first-rate service our insured contractors offer. We can work with trusted partners to help you even if your project requires a special license. Because of our tenacity, precise attention to detail, high-level work, desire for perfection, and recommendations from other pleased clients, we treat every gutter job with the utmost attention. The rigorous attention to detail is the core cornerstone of our gutter company.
We also offer a variety of other services such as: