Local. Trusted. Family Owned.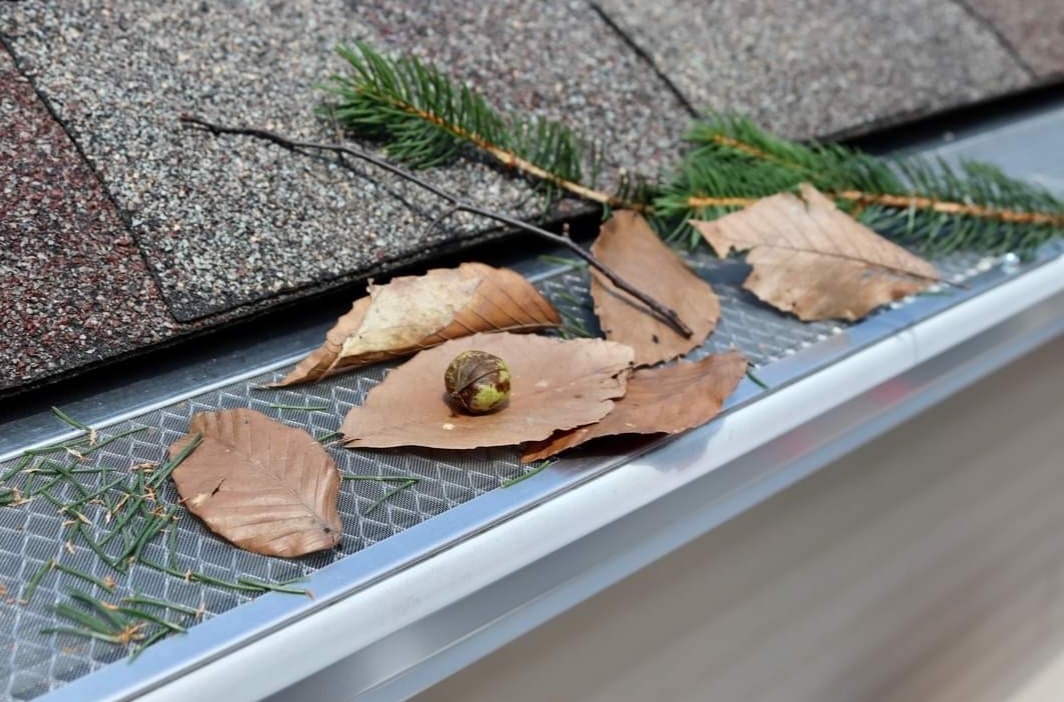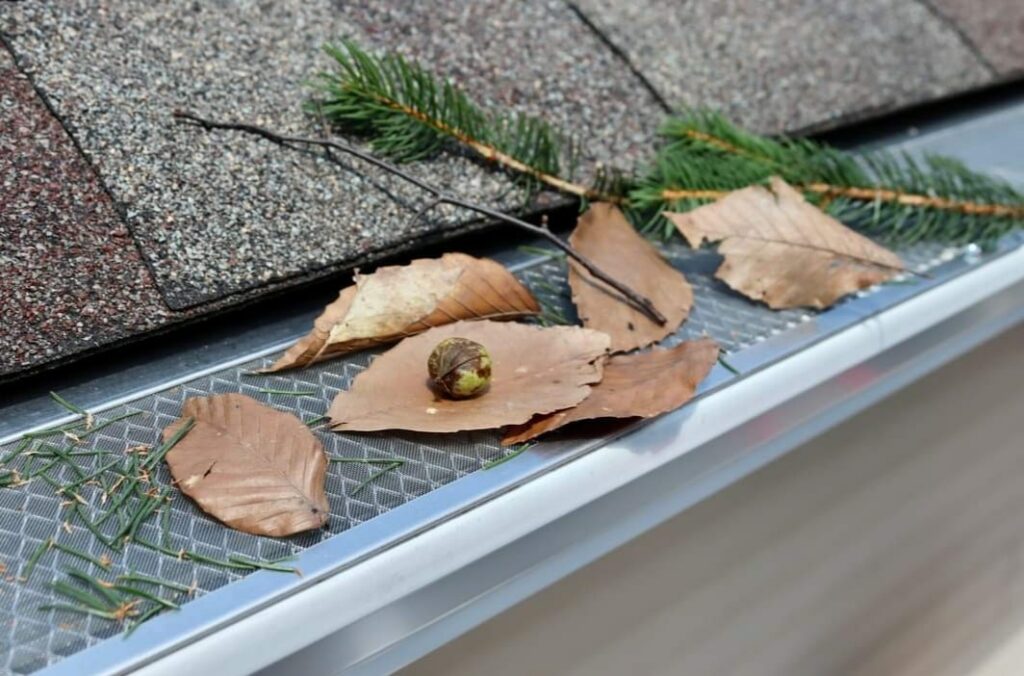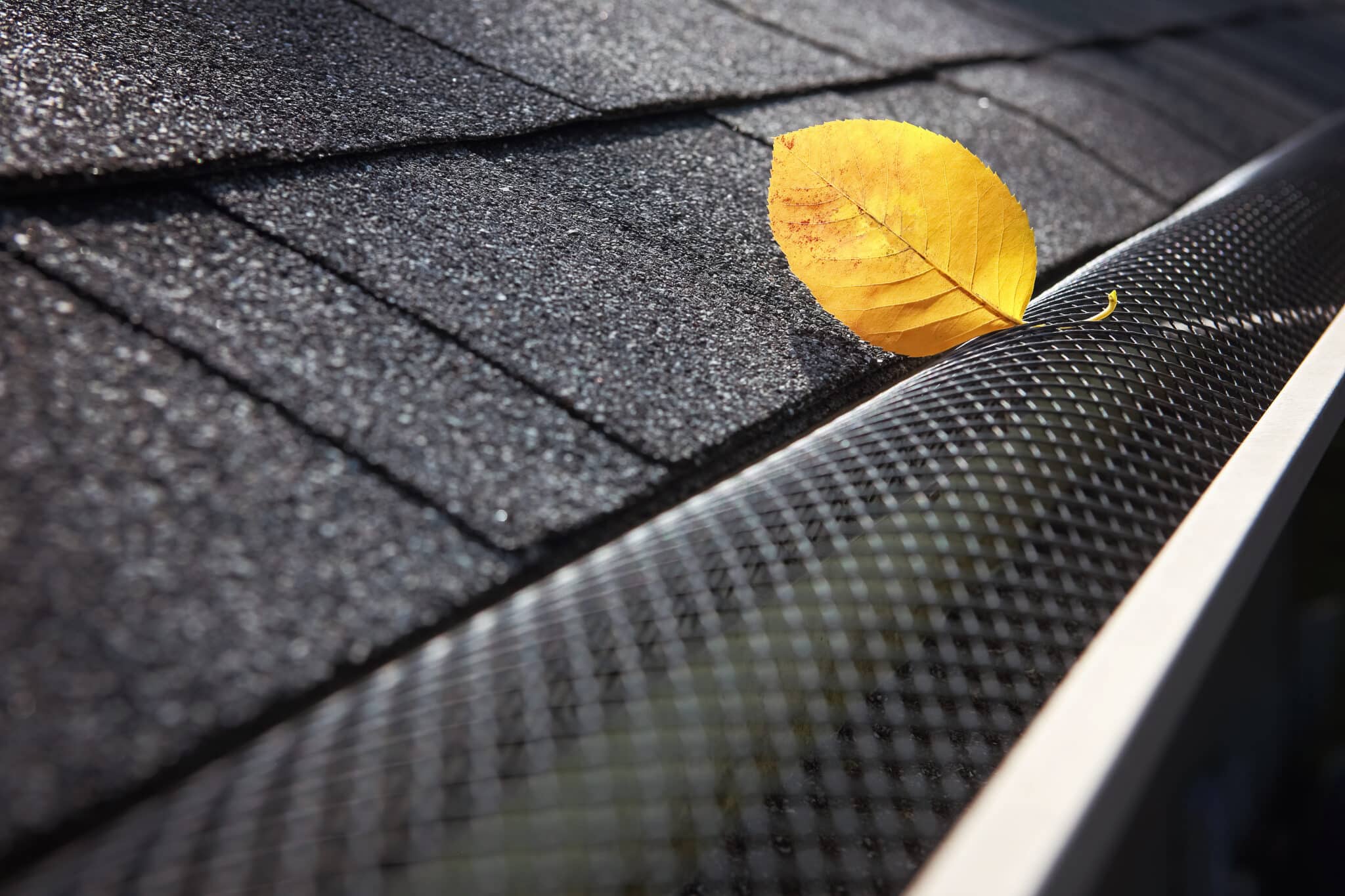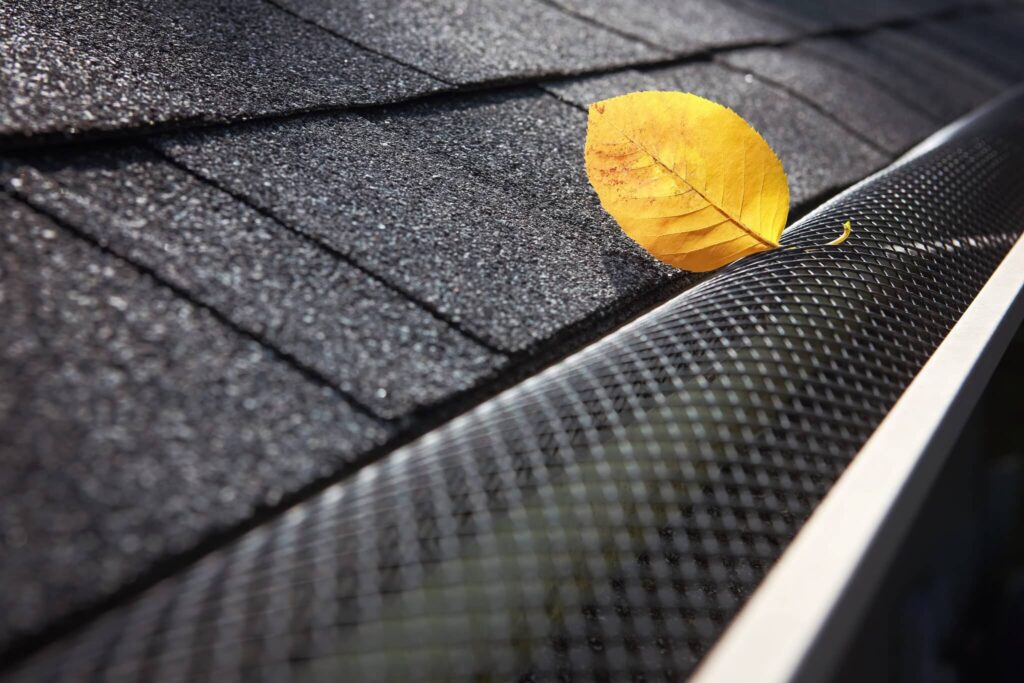 Top-Rated Gutter
Guards in Concord
For many years, Above & Beyond Gutter Co., one of the top gutter companies, has provided amazing gutter installation to the neighboring towns. If you want to protect your house or business from the detrimental effects of water, you must get your gutters installed by us! Utilizing our gutters in areas where you walk can help avoid rain from falling onto your pathways and yard. Protecting your home and your investment should not be postponed. Above & Beyond Gutter Co. is a market leader in the areas of leaf protection, gutter maintenance, and gutter guards in Concord, OH.
The risk of gutter damage or obstruction is decreased with the help of Leaf Guard solutions. Gutter leaf guards protect your gutters from any animals that could dwell there and threaten them. Gutters almost lose all value if they can't drain properly. Leaf guards must be used if you want gutters that require almost little maintenance. Leaf guards prevent the buildup of debris in gutters. Gutter obstructions prevent them from doing the tasks for which they were designed.
If you don't have leaf guard gutter protection, it's recommended that you clean out your gutters annually, especially if there are trees close to your home. Gutter covers are a wise purchase if you want gutters that don't require any maintenance or would prefer to forego paying for yearly gutter cleaning.
Searching for Concord
Gutter Guards Near Me?
Our gutter guards will address any gutter blockage issues! With a simple and reliable modification to your present gutters, you can keep your gutters clean. If you tire of cleaning your gutters yearly, our gutter protection systems can help you save time and money. Our gutter leaf guards remove leaves, pine needles, and other debris, and they handle the clogging issues impacting your gutters and downspouts. They also do away with the need for continuous gutter cleaning.
We provide gutter guard installation and repair services for residential and small-scale commercial buildings. These can be used to cover the majority of 5′′ and 6′′ K-style gutter systems in almost any size home or business.
The buildup of leaves, debris, twigs, and branches from severe weather conditions can cause serious water drainage issues at your home or place of business. You can proactively approach this issue by fastening your gutters before a problem develops. Modern gutter guards provide self-cleaning, maintenance-free protection for your gutter and downspout system. Gutter guards can be put on both brand-new and used gutters to meet the needs of residential and commercial structures.
The installation of gutter guards, leaf protection, and leaf guards in Concord, OH is something that Above & Beyond Gutter Co. is glad to do using only the best tools and materials. Because of their expert craftsmanship and extensive expertise, our knowledgeable gutter professionals complete our gutter guard installation near me services correctly each and every time. Our professionals will attach gutter guards to your present system to ensure that your gutters are fully functional and debris-free for many years to come. Clean gutters allow rainwater to flow freely without snags or blockages, reducing the need for gutter replacement, maintenance, and cleaning.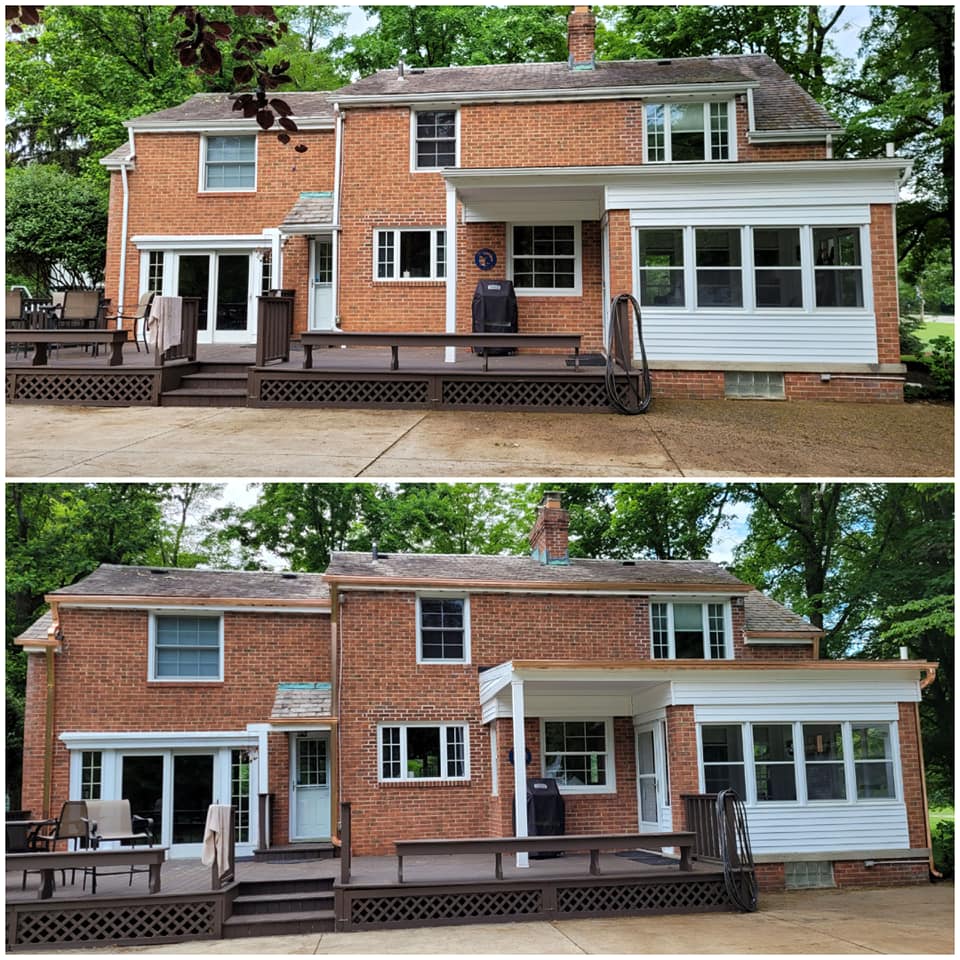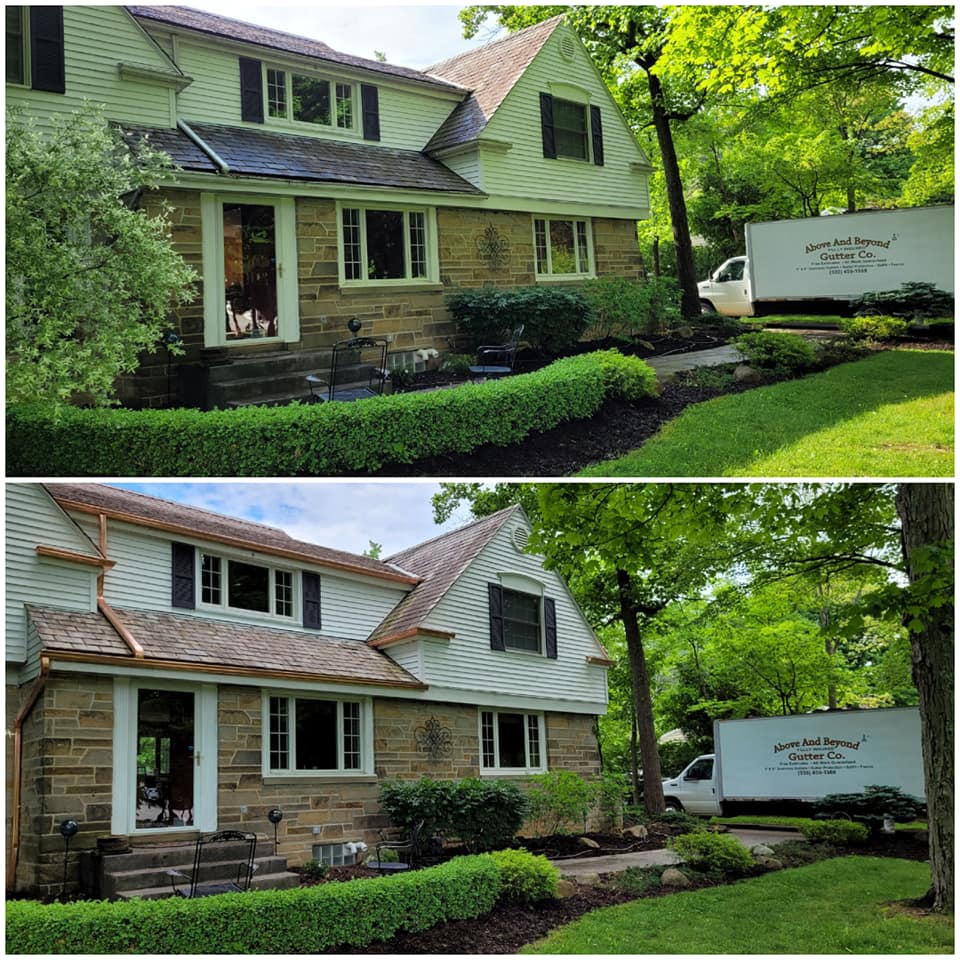 Local. Trusted. Family Owned.
High-Quality Leaf Guards Concord OH Residents Trust
Call Today for Leaf
Guards in Concord OH!
Concord, Ohio, is a small community that maintains a calm and rural ambiance despite being close to numerous modern conveniences. Concord is the best place to live or visit if you want a relaxed environment in a peaceful village beside Lake Erie. Outdoor enthusiasts should visit Girdled Road Reserve located near Concord. The Buckeye Trail, a statewide route that passes across public and private lands and along back roads, traverses through Girdled Road Reserve. A 30-minute drive will take you from Concord to Cleveland, Ohio, a big city full of attractions. The second-largest city in Ohio, Cleveland, is a perfect example of modernization with a hint of traditionalism. Together with theaters, museums, and other cultural attractions, the city has a thriving social scene on the Flats East Bank, where the Cuyahoga River and Lake Erie converge. Tourists can choose between a tour of any of Cleveland's spectacular museums, a stroll through the city's popular Historic Warehouse District, an evening spent at one of the city's major sports venues in the Historic Gateway District, or any of the city's popular sports venues.
We want to simplify homeownership since it can seem like a never-ending cycle of repairs and upkeep. We offer knowledgeable gutter guards near me services that simplify property management so you can enjoy your home. Our insured contractors' first-rate service achieves high levels of client satisfaction. We work with dependable partners to help you even if your project requires a special license. Our tenacity, thorough attention to detail, high-grade work, desire for perfection, and referrals from other happy clients have all contributed to the growth of our business. We provide a significant priority for all our customers on each gutter project we work on. Our gutter company's commitment to precision is its basic core.
We also offer a variety of other services such as: