Local. Trusted. Family Owned.
Gutter Company Painesville OH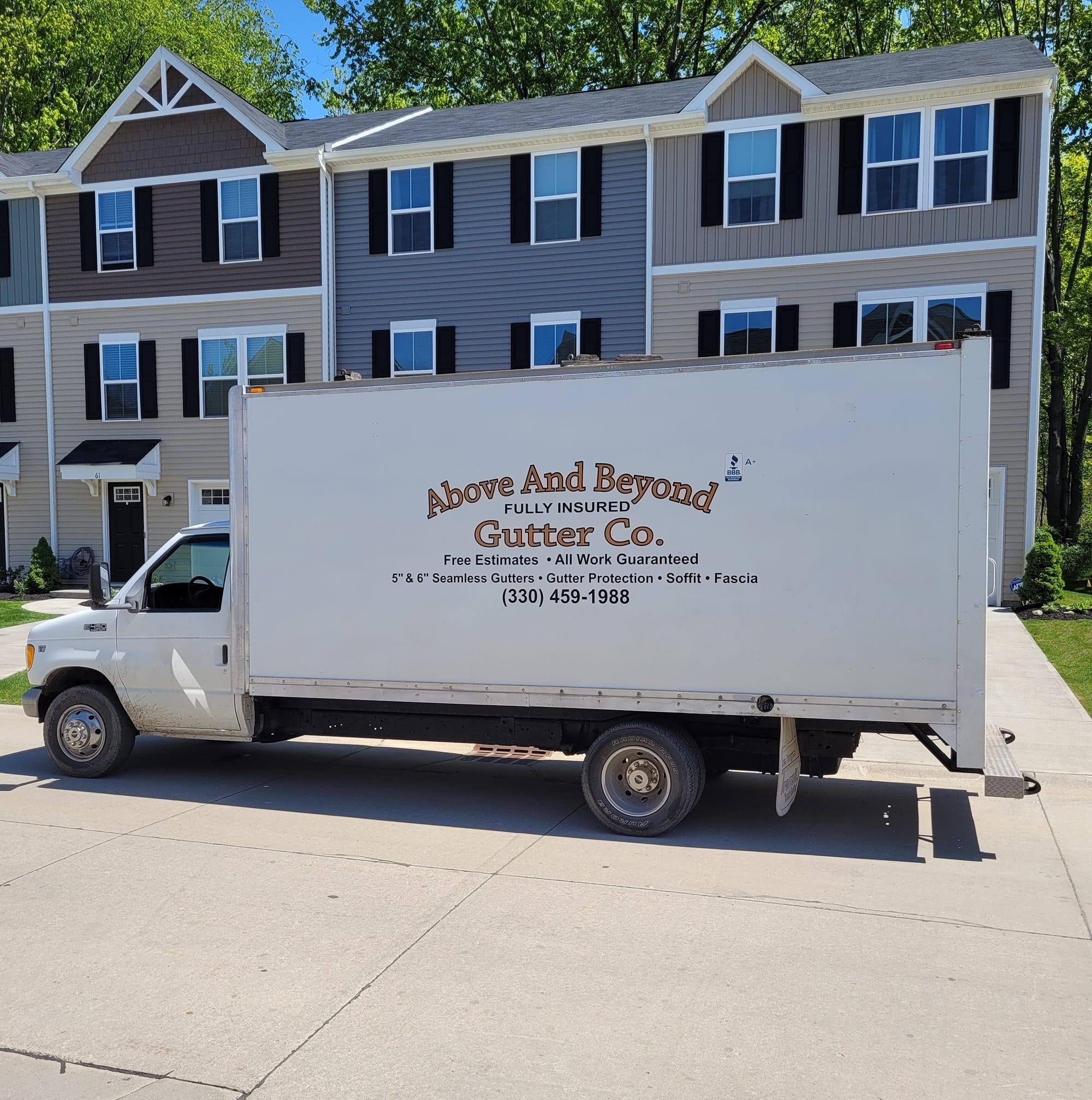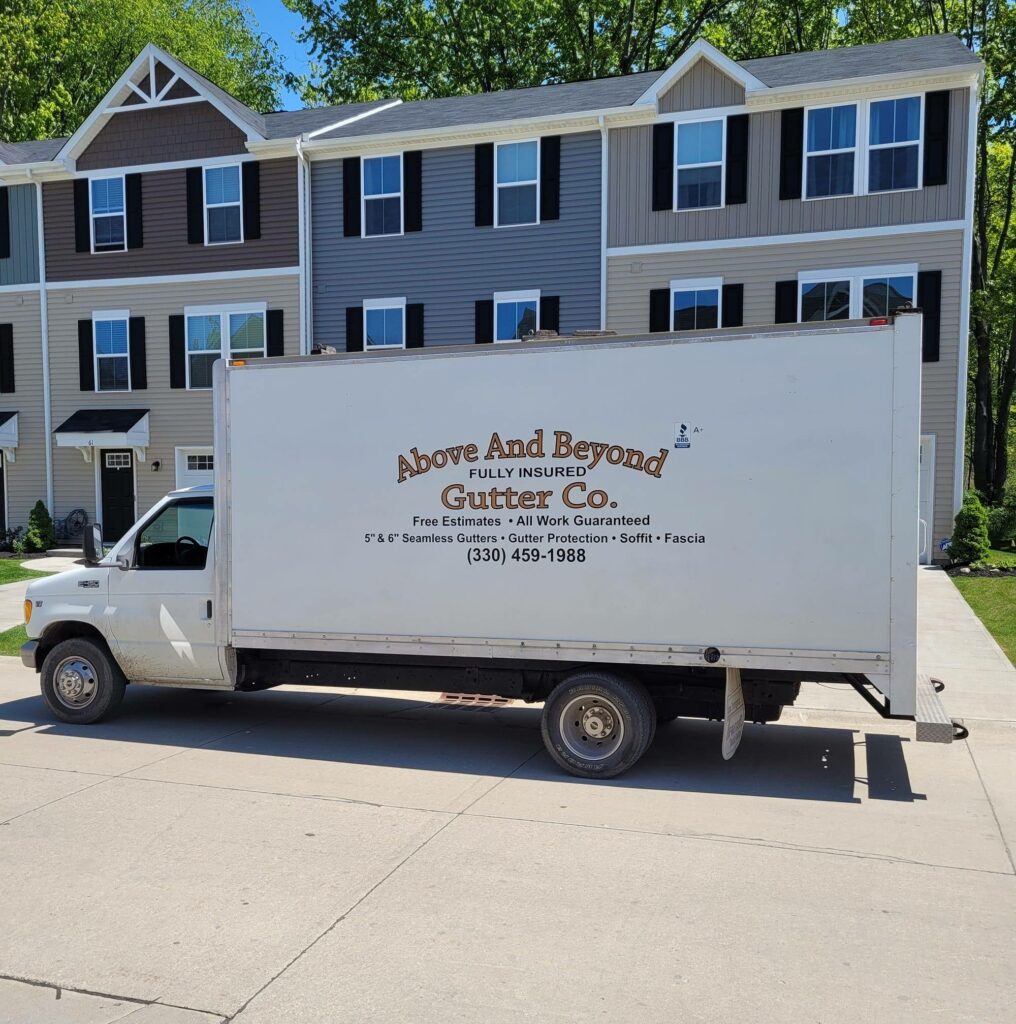 Top-Rated Gutter
Contractors in Painesville
Gutter care is a crucial part of home maintenance that should never be overlooked or neglected. Clogged or damaged gutters can cause water to pool around your home, causing additional damage due to foundation erosion and even the growth of mold in basements. Furthermore, it's important to remember that problems with gutters don't just affect the house; they can increase the risk of injuries around the property due to fallen debris, frozen water, and leaves blocking pathways. Taking care of your gutter system isn't just advantageous for the health and safety of your home– it can also help save money on repairs down the line. And as part of giving your home the best care, it's essential to find the gutter company that can go the extra mile in prioritizing your home's health.
Searching for a Painesville
Gutter Company Near Me?
Whether you're searching for Painesville gutter company near me, gutter contractors Painesville, OH, or gutter services Painesville, OH, our team at Above & Beyond Gutter Co. is here to take care of your gutter needs. As a highly regarded gutter company in Painesville, OH, we are pleased to provide our clients with the utmost quality and service. We are proud members of the BBB Cleveland and have consistently upheld an A+ rating. Our dedication to excellence is also exemplified by our willingness to stand behind our products and services. With a 5-year warranty, you can rest assured that your gutters are installed by qualified professionals who will ensure they remain functioning correctly over the long term.
At Above & Beyond Gutter Co., we have been providing expert installation services for over 20 years— making us highly qualified to take care of your gutters. We specialize in 5″ & 6″ Seamless Gutters, Gutter Protection, Gutter Repairs, Gutter Cleanings, and Heated Gutter Systems to keep your home safe from the elements. Our highly trained installers are up to date with the latest products and techniques to ensure that your gutters provide maximum protection and value for your home. We take pride in our work, offering only the highest quality of service and materials. Contact us today to learn more about how we can help you safely protect your home from rain and snow with our reliable gutter solutions.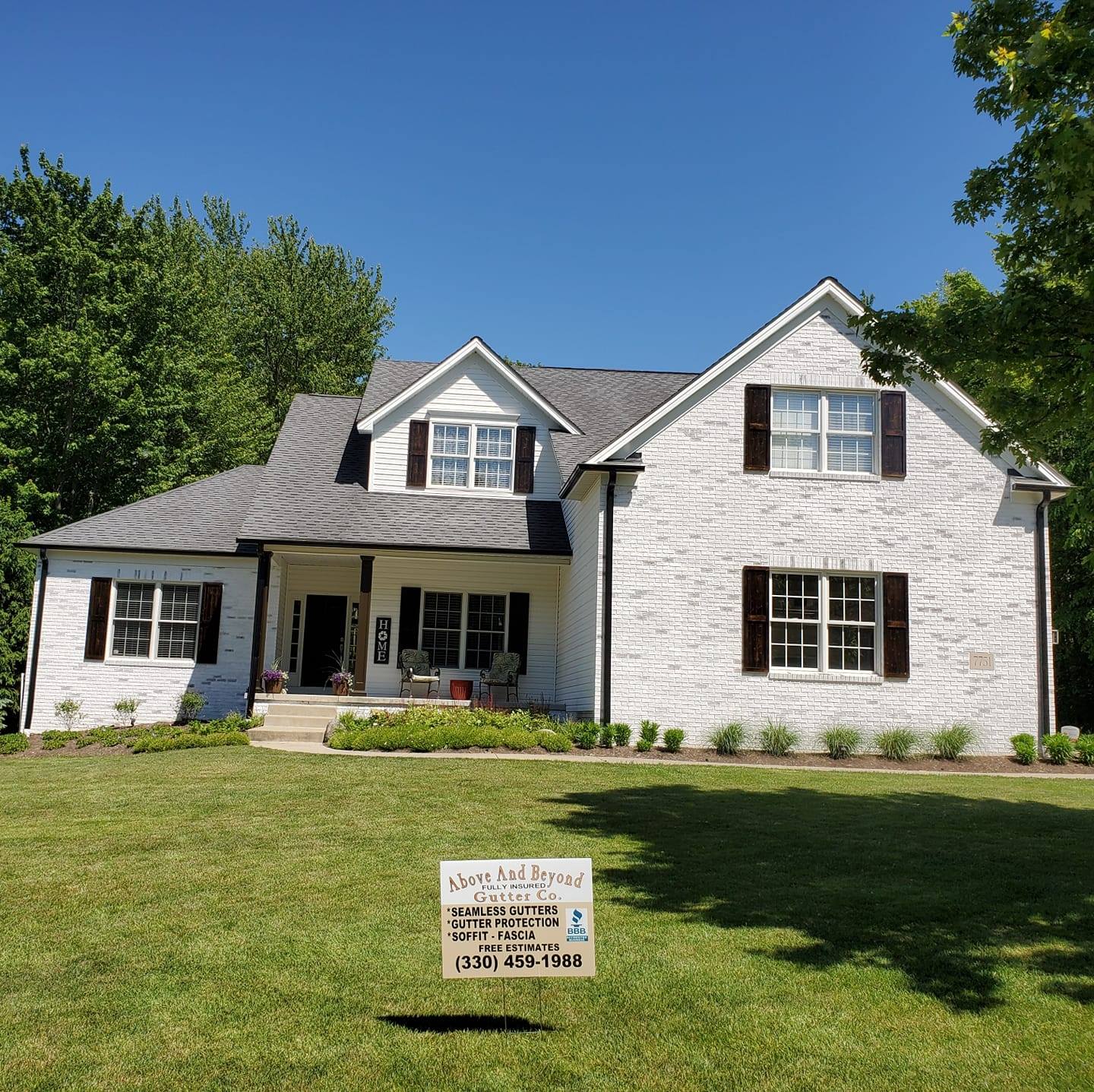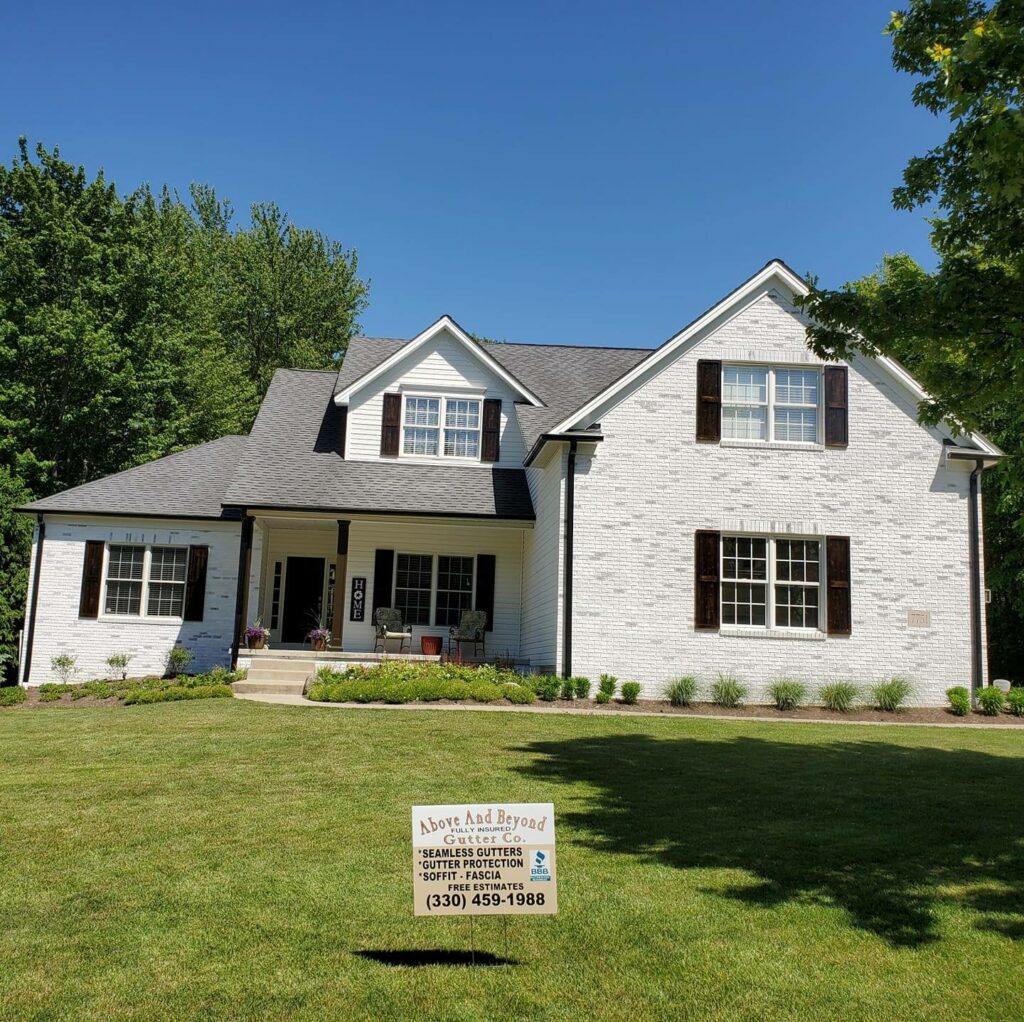 Local. Trusted. Family Owned.
We Are One of the Best Local Guttering Companies in Painesville OH
Call Today for Gutter
Services in Painesville OH!
Painesville, Ohio, offers an ideal distance from the nearby cities of Cleveland and Akron, providing a peaceful backdrop to city amenities such as entertainment spots, shopping centers, and notable historic sites. The downtown area offers easy access to delicious local eateries, coffee shops, and bars while keeping with a classic small-town vibe that residents of Painesville particularly love. From summer festivals along the Grand Riverwalk to winter skates at Fairport Harbor Lighthouse Park and beyond, living in Painesville certainly has its perks! With dedicated schools and safe neighborhoods, Painesville is an idyllic destination for families or individuals looking to plant roots.
If you live in Painesville and are looking for Painesville guttering services near me, gutter company Painesville, OH, or local guttering companies Painesville, OH, Above & Beyond Gutter is your reliable source for help. With decades of gutter experience and an emphasis on top-notch customer service, our team considers your satisfaction our ultimate priority. More importantly, our mission is to preserve the integrity of your home, so it can brave the harsh Ohio winters for years to come. Get in touch with us today to get your free gutter estimate!
We also offer a variety of other services such as: